3 Ways a Drain Cleaning Plumber Is Your Best Friend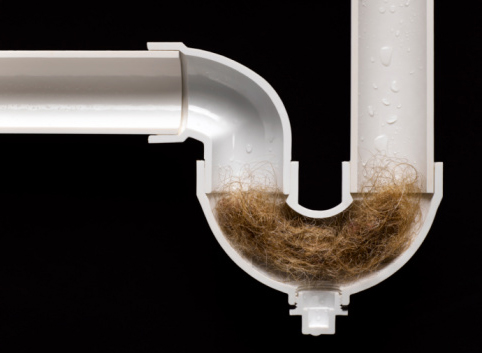 Clogged drains can make daily activities like brushing your teeth, washing dishes, and taking a shower unpleasant and difficult. At Westminster Discount Plumbers, we help hundreds of people every month resolve their blocked drains. As your local drain cleaning plumber in Westminster, we're your new best friend.
Drain Cleaning Plumbers Put an End to Clogged Toilets
A toilet that consistently clogs is a toilet that needs professional drain cleaning. Household plungers may be able to alleviate shallow clogs, but when the blockage exists below the trap using one of these handy tools isn't going to be effective. Instead, you need power drain cleaning solutions like hydro jet drain cleaning or snaking of the line.
Do You Need Sewer Drain Cleaning?
How does sewer drain cleaning differ from regular drain cleaning? Great question! This type of cleaning takes care of obstruction in the main line. The main line is what moves waste water from your house in a manner so that raw sewage never comes in contact with clean water sources. Sewer drain cleaning uses video camera inspection equipment to locate the area of the obstruction and the hydro jet to obliterate the clog.
Emergency Drain Cleaning Service
Sometimes, it's necessary to get a drain cleaning plumber in Westminster to your home right away. When toilets won't flush, clogged floor drains produce standing water, or you notice the smell of raw sewage in your home, give your plumber a call.
Isn't emergency drain cleaning service expensive?
Some companies charge extra for emergency service, but not all. For example, at Westminster Discount Plumbers, we never charge extra when you need us the most. As a local drain cleaning service, we have a number of specials that make it more affordable than ever to get the top-notch, fast, and dependable service you deserve. If you're in the Westminster area, give us call to learn more!