Benefits of Trenchless Sewer Pipe Replacement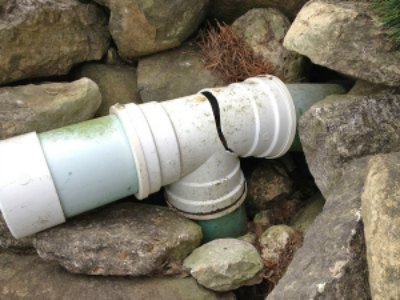 Sewer pipe replacement is never something you want to think about. Hopefully, you'll never have to. Unfortunately, in the Westminster area, there are a lot of older homes with aging sewer lines that are susceptible to failure and will need to be replaced. Luckily, the news isn't all bad thanks to advanced technology that makes it a lot more affordable to take care of this repair. Trenchless sewer pipe replacement in Westminster is the preferred method for sewer line repair and here's why.
Less Labor Intensive
One of the reasons sewer line repair used to be so expensive is because the traditional way of replacing the line was done by excavating large amounts of yard or concrete, depending on where the line was located. This involved a crew of licensed plumbers and heavy-duty equipment. With trenchless sewer line repair, you don't need a crew or massive equipment. You just need a plumber who knows how to replace the pipe by relining.
Affordability in the Face of Uncertainty
Let's face it. No one plans to need to replace their sewer line. While you may have money saved, did you really want to spend it on something as unexciting as sewer pipe replacement? Chances are the answer to that question is no. The problem is that you really have no choice when these circumstances occur. While trenchless sewer pipe replacement is still not going to be a cheap repair, it's a far more affordable option. You can save thousands of dollars going this route.
Consider Sewer Pipe Inspection to Catch Problems Early
Main line clogs can put pressure on the sewer line and lead to cracks. Sewer pipe inspection using video cameras can find small clogs. Finding these little problems and then cleaning the drain can prevent the clog from growing and damaging the pipe. If you really want to same money on sewer pipe replacement in Westminster, preventive maintenance will always save you money!
Give us a call to day to learn more about trenchless repair options and preventive maintenance services like sewer pipe inspection and drain cleaning.